** Covid-19 Update **

Niles Iron and Metal Co., LLC is open to the general public at both locations.

Niles Iron will continue to take the necessary precautions as defined by the Ohio Department of Health to protect our employees as well as our customers from the spread of COVID-19.

All customers should perform daily symptom assessments
All customers must maintain 6' social distancing
All customers must wear a face mask.

Scale Hours will be:

700 South Main St. M-F 7:00 AM – 4:00 PM

Sat 7:00 AM – 11:30 AM

Closed Sunday

45 West Federal St. M-F 7:30 AM – 4:00 PM

Sat 7:30 AM – 11:30 AM

Closed Sunday

Thank you for your cooperation during these trying times.

---

Important!
​Regarding Freon Refrigerants/Coolant:

Items such as Air Conditioners, Refrigerators, Freezers, Chillers and Motor Vehicle Air Conditioners must have the Freon professionally remediated prior to scrapping the Item. A signed wavier verifying the remediation will be required.
​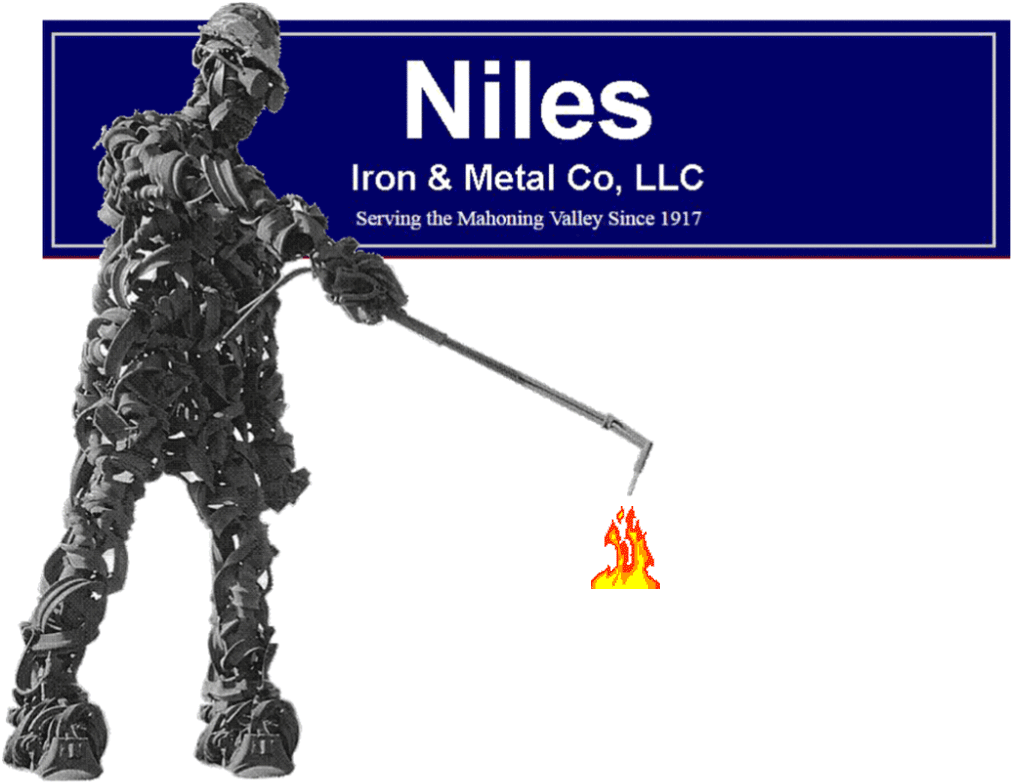 Two locations to serve you